About Us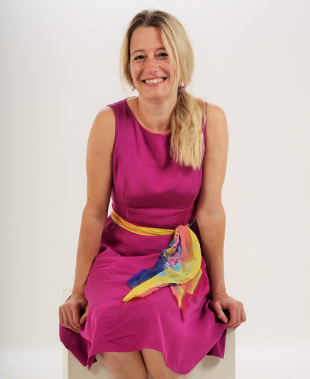 Lucy Adlington took an English degree from Cambridge University and an MA in Medieval Studies from the University of York.
After many years running unique hands-on history workshops and presentations for museums, schools and heritage sites, Lucy now specialises in costume history, with a passion for the early 20th Century. She collects 19th- and 20th-century costume. Her ambition is to own an 18th century gown of Spitalfields silk.
Lucy's costume history books from The History Press - Great War Fashion, Fashion: Women in World War One and Stitches in Time - The Story of the Clothes We Wear - are rich with unique images and anecdotes. You can also buy Opening the Wardrobe, the unique photo-history of 20th-century fashion, at events.
Lucy also writes history-inspired fiction. Her new novel The Red Ribbon is published by HotKey Books September 2017, inspired by the dressmakers of Auschwitz.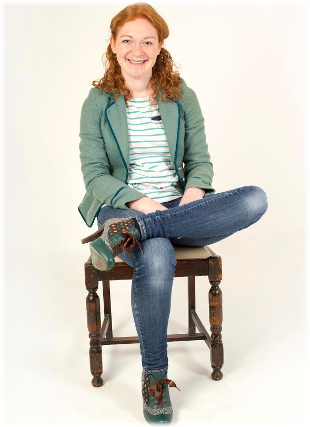 A graduate of Archaeology from Durham University, Meridith Towne swapped her trowel for a sewing needle at The Northern College of Costume in York, training to make historical costume.
When not on tour with The History Wardrobe, she makes historical costumes for museum and re-enactment use, based on her growing collection of original items.
She also presents her own series of lively costume talks covering 200 years of women's history. You may have spotted her on the BBC's Great Victorian Sewing Bee last year.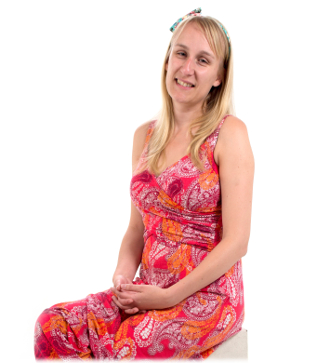 Lucy Ridley - the 'Other Lucy' adores 50s clothes, although she thinks you can keep the Liberty bodice.
She believes that clothes should be loved and worn. Why keep that beautiful dress for 'best' when it can be enjoyed today?
Other Lucy is an experienced actor and has performed with many touring theatre companies across the UK; she is also a skilled drama teacher.
Combining her experience of working with children and her passions for history and theatre, Lucy set up Shy Bairns Theatre for children, offering 'Victorian Toys' and 'Victorian Wash Day' to schools in the North East of England.